Client Service Manager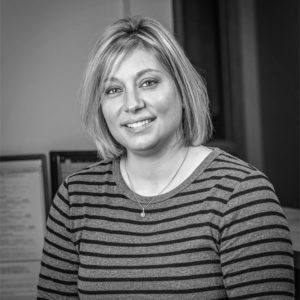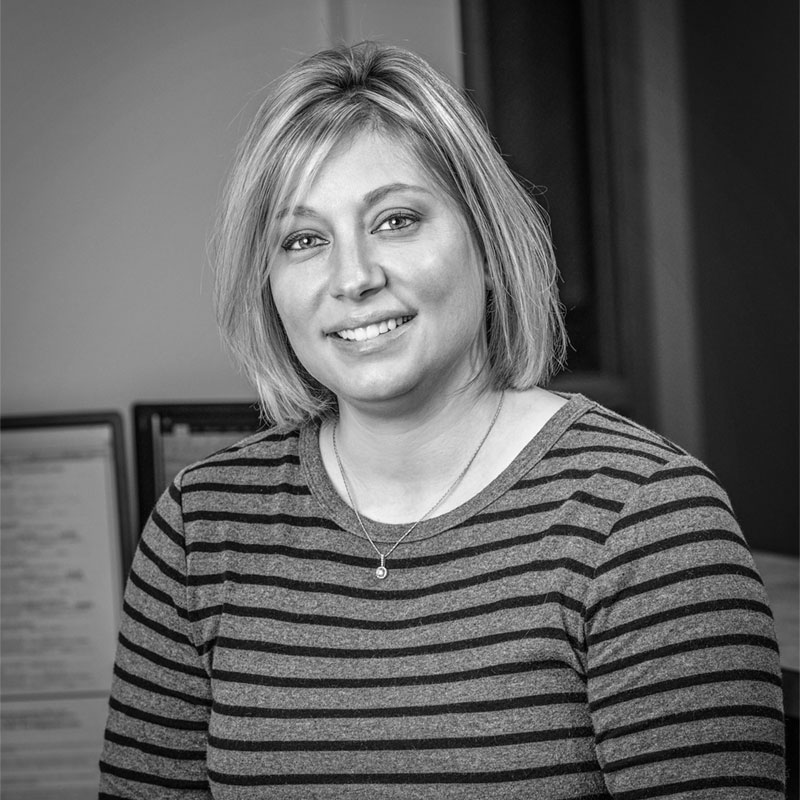 Andrea is usually the first person you will see when you come into the office or talk to when you call. She oversees the entire client service experience as our office manager. She provides support with all client requests, from cashiering, operations support, to scheduling appointments, and much more. She puts her associates' degree in accounting to good use in our office with her attention to detail and is a true utility player.
Andrea and her husband Mike are raising two active little boys. Andrea has been known to host Chinese Horse Shoe tournaments and has watched all of the Marvel super hero movies – 23 movies and counting! She has 4 sisters that she's very close to; they refer to themselves as "The Sisterhood". Aaron's wife is a member of the Sisterhood and he is frankly terrified of them!
Fun Facts
I love the rain. The best day is overcast, 60-65 degrees and rainy
I could eat spaghetti & tacos once a week
I love to go swimming with my kids.
I can never pass up a good deal and possibly borderline hoarder for sale items
I'm a clean freak and yet my car is always messy
I have a love/hate relationship with our French Bulldog named Eggzy
My family and I love movies, you can usually find us at Marcus theaters on $5 Tuesdays!
I don't speed in town but for some reason I treat the interstate like a race track
I'm a twin, but I'm not the oldest. Kim beat me out by 8 minutes. You save the best for last.. right!
Everyone calls me ARV, my brother in law came up with the nickname and it stuck