Founder & CEO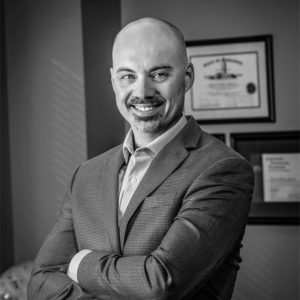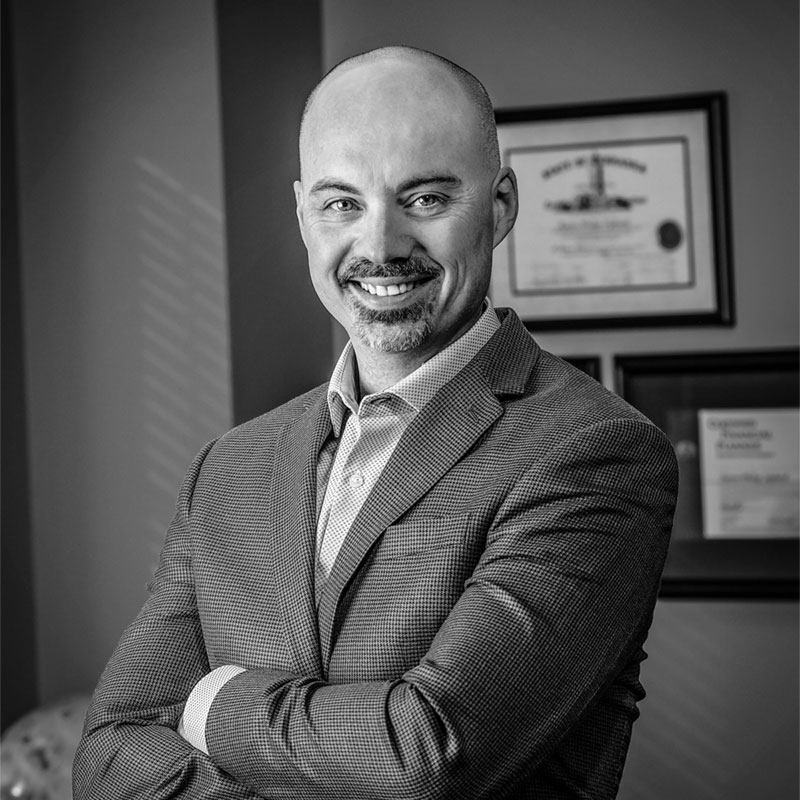 For over two decades Aaron Sipherd has helped clients pay less in taxes, retire with confidence, invest wisely, plan their estate, and much more. Aaron serves as the lead advisor and is the principal architect of clients overall financial plans. Prior to founding Sipherd Wealth Management, LLC and his affiliated CPA firm Sipherd & Associates, PC, Aaron served clients in the High Net Worth Client Advisory Group as a Tax Manager in the Nebraska practice of Deloitte LLP and as a Partner in a local CPA firm.
Aaron earned both his bachelor's degree in accounting and a master's degree in professional accountancy from the University of Nebraska at Lincoln. He is a CPA, holds the Certified Financial Planner designation, and a member of numerous professional societies including the Lincoln Estate Planning Council.
In his time away from the office Aaron enjoys spending time with his wife Michelle and their four kids, golf, and a spring turkey hunt after tax season. As a college football fan he continues to have hope the Huskers can return to the glory days of the mid-90's!
Fun Facts
I'm against saying bless you after someone sneezes because it makes no sense to me
I love to people watch
Not only can I roll my tongue I can wrinkle it too
I can't pick up someone else's napkin – even a family member, it just grosses me out
I was born in Okinawa, Japan
I'm pretty sure I invented the word "business bald" – somewhere between looking like a cue ball and just enough stubble on the head to give the illusion I could still grow it out
Chocolate labs are my favorite dog
I've been known to explode a watermelon or two during the 4th of July
I planted 9 trees in our average sized backyard 16 years ago when we moved into a new development – It now seems like I may have overcompensated just a bit
I never earned the presidential fitness award when I was a kid and if you tell me you earned it, I am going to tell myself you cheated