Tax Specialist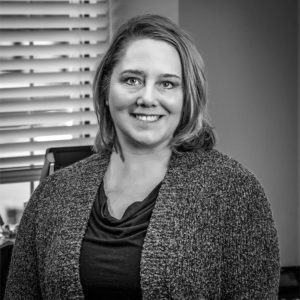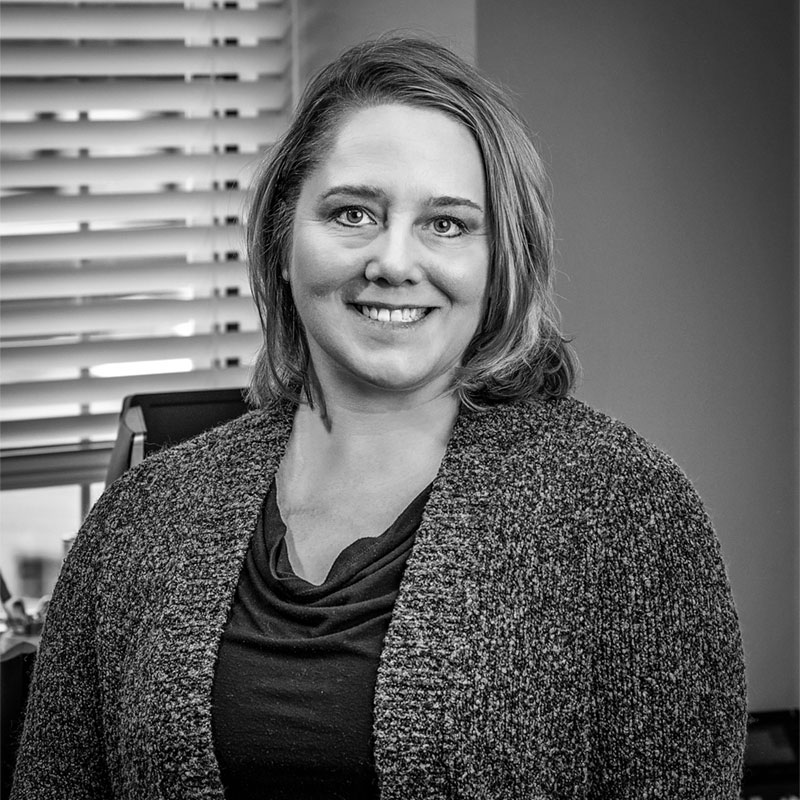 Trish is "on loan" from our affiliated CPA firm and assists Aaron in preparing and reviewing tax returns, tax projections, and tax planning with our wealth management clients. Trish is a CPA and has over 15 years of experience in consulting with a wide variety of individuals and businesses on financial matters.
Trish earned her bachelor's degree in accounting from the University of Nebraska. She is a member of the Nebraska Society of CPA's and the American Institute of Certified Public Accountants.
Trish and her husband Gerry are real softies for animals – especially rescues. They have three dogs and Trish is involved with a trap neuter release program for stray cats. In her spare time Trish is an avid reader in between getting drafted for Gerry's never-ending home project list!
Fun Facts
If I ever have a spare moment, my nose is in a book – I love to read and my favorite book is 'Game of Thrones'
One of my hobbies includes drawing portraits of family and friends with compressed charcoal
I have a big heart for cats and I help take care of a feral cat colony
I am an only child, but have a half-brother & sister and several step-siblings
If I can help it, I am always early for everything. Running late, or even on time drives me nuts.
I took the last paper and pencil CPA Exam and passed it on the first try!
My mom will tell you I was the perfect child (Not biased at all!). I used to ask her if it was ok if I went to bed at night.
I didn't learn how to ride a bike until I was an adult!